Workout Rooms
La Grange Glass & Mirror Co. of La Grange, IL – Workout Rooms

SPECTACULAR QUALITY
Workout Rooms
Finding the right company to build a custom mirror for a workout room can be hard. Luckily, La Grange Glass & Mirror Co. builds specialty glass for large areas. We not only have 50 years in the glass business, but we also are insured and licensed to bring you the best in custom wall mirrors. If your La Grange home or business needs custom glass, give us a call. From custom mirror walls with intricate drillings to beveled door mirrors and custom full wall mirrors, we do it all.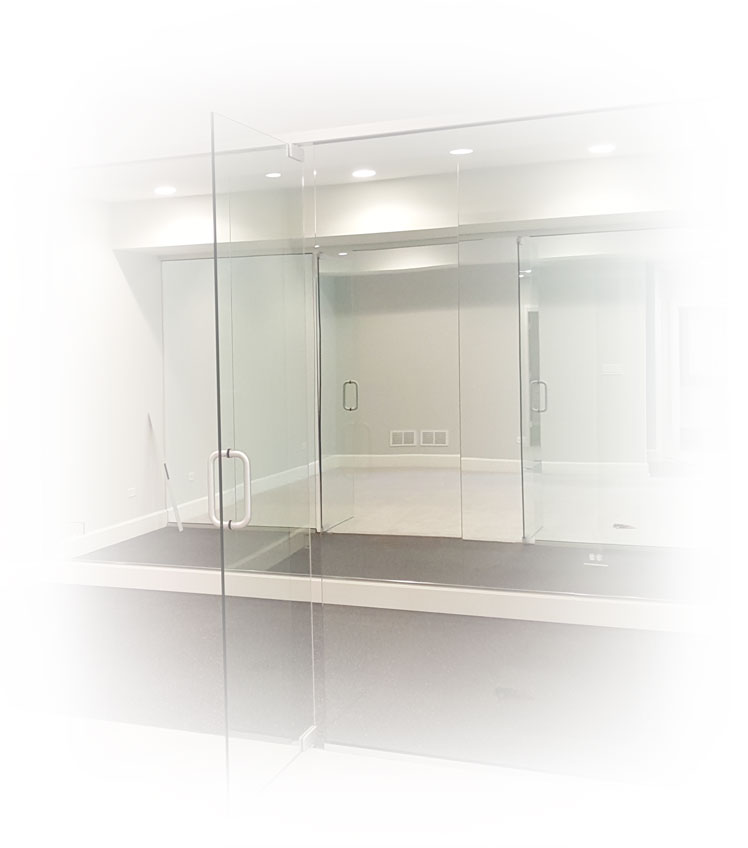 Home gyms are very common, but most are missing a key component, a full wall mirror. When you go to the gym, you see tons of mirrors. The reason behind this is to ensure you are doing your work outs properly. You can damage your body if you are not working out the correct way. La Grange Glass & Mirror Co. is happy to provide workout mirrors for our La Grange, IL home gym owners. Whether you want a half room mirror or a full mirrored room, we do it all. We have the tools to take your home gym to next level with our custom mirror options.
Antiqued mirrors are an acquired taste. They can be hard to find if you are not sure where to look. Luckily for the La Grange, IL area you have La Grange Glass and Mirror Co. We know the beauty behind an antiqued mirror. We also know that the frame makes or breaks a mirror. This is why we provide such a wide range of mirror frames for your home. Antiqued mirrors come in a variety of styles and can be hard to find. Luckily, we have the biggest selection in and around La Grange. Stop by our showroom or give us a call for more information about our beautiful antique mirror frames.