Shower Doors
La Grange Glass & Mirror Co. of La Grange, IL – Shower Doors

HIGH QUALITY
Shower Doors
La Grange Glass and Mirror Co. is proud to provide shower door enclosures to homes in and around La Grange, IL. Our team offers unique personalized shower enclosures for every situation. Whether you want a modern look or need a shower enclosure for special needs, our team is here to provide you with endless options to complete your bathroom. We offer many different styles and types for all your needs. Give us a call for more information on our variety of shower door enclosures!
La Grange proudly uses Portals Luxury Hardware & Accessories!

Clear Glass

Starphire Glass

Pattern Glass

Today's bathrooms are no longer just about function. They have become an extension of personal style. Whether you prefer the elegant and traditional or simplistic and contemporary, La Grange Glass and Mirror Co. make it easy to create a shower enclosure that fits seamlessly with your bathroom design.
From Custom Heavy Glass Shower enclosures to semi-frameless and framed showers, the options are endless. To personalize your La Grange shower enclosure, we offer a variety of options from clear glass to starphire glass, and obscured pattern glass.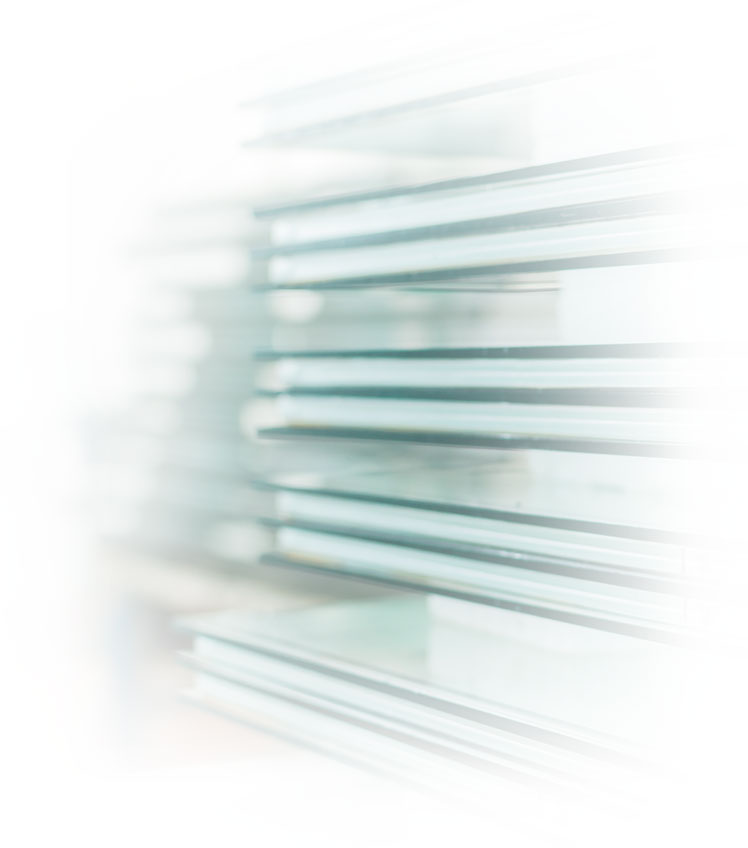 Some of the types of
hardware we offer include:
Handles

Towel Bars

Hinges

Knobs

Glass Clamps and Channel
When it comes to shower door enclosures, La Grange Glass and Mirror Co. knows you also need unique hardware. Our La Grange team also offers high-quality hardware from Portals hardware! All hardware comes in a variety of styles to fit your personal needs. From looks to functionality, we have it all! All the hardware we sell is of high quality and great workmanship!