Mirrors
La Grange Glass & Mirror Co. of La Grange, IL – Mirrors

La Grange Glass & Mirror Co. is the number one choice for mirror sales and service in and around La Grange, IL. Our team is fully licensed and insured and has over 50 years in the glass and mirror business. For a true reflection of personal style, we offer a wide selection of creative and eye-catching framed mirrors on display, specifically designed to coordinate with your home décor. From custom mirror walls with intricate drillings to beveled door mirrors, every product is artfully crafted and installed with genuine quality. We have a wide range of antique mirrors to match your kitchen, living room, and any other area of your home. We also provide custom workout room, bathroom and vanity mirrors. For a complete look at our many mirror designs give us a call today!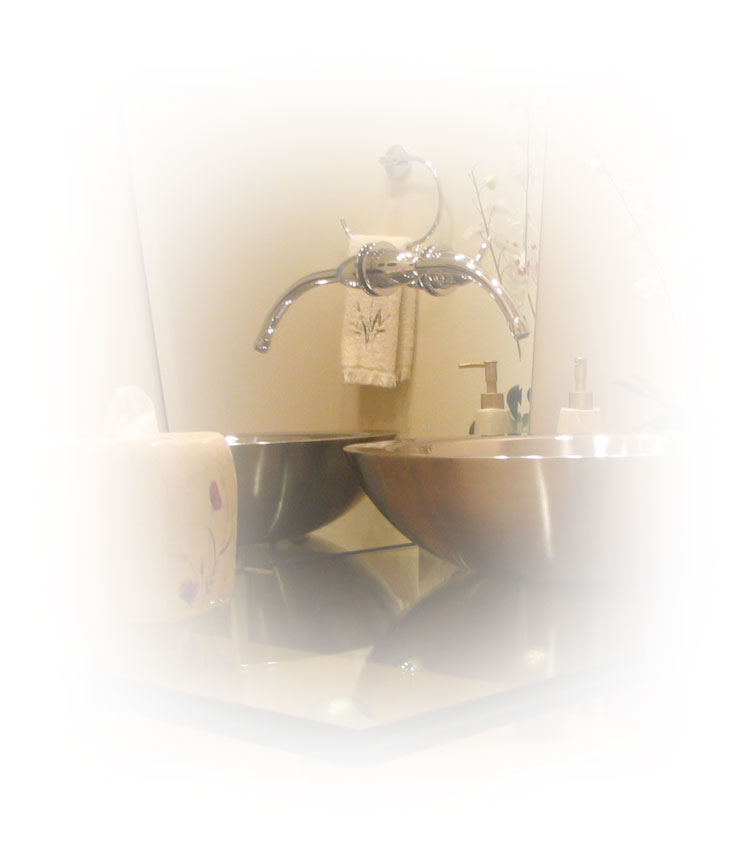 La Grange Glass & Mirror Co. takes pride in having the biggest mirror selection in La Grange, IL. Our showroom has a wide selection of eye-catching frame mirrors on display. We also offer beautiful antique mirrors to create a beautiful look in the entrance way of your home, in your wine cellar, of as a backsplash into your kitchen or bar. We truly have every type of mirror at you're your fingertips.
Below are some types
of mirrors we offer:
Custom Mirror Walls

Door Mirrors

Workout Room Mirrors

Antique Mirrors

Wine Cellar Mirrors

Home Décor Mirrors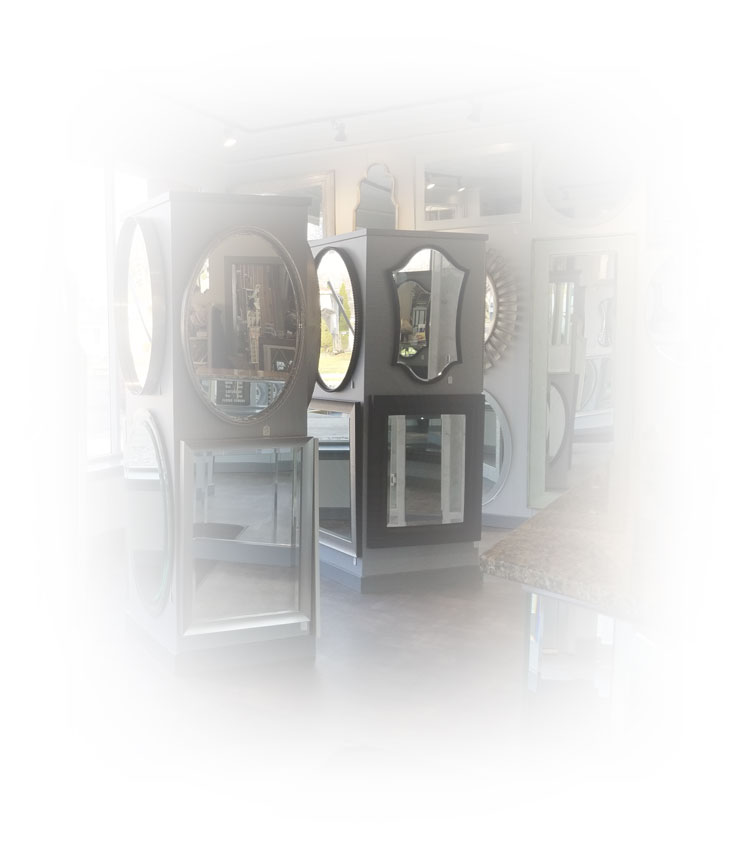 PICTURE PERFECT
Mirror Frames
La Grange Glass & Mirror Co. is happy to provide unique mirror frames for our La Grange, IL customers. Our showroom is just the start to the variety of mirrors and frames we offer. Whether you are looking for an antique mirror or one that matches your modern style, we have it!
Our team is dedicated to bringing you the best in mirrors and frames that match your home and style. We have a vast amount of options to order from and in our showroom. Stop by to see the beautiful mirrors and frames we offer! We promise you will be delighted!